Due to Covid-19, we are not conducting any flights at this time.
Vintage Aircraft Serenity Flight
Vintage Serenity Flights are in the open cockpit Tiger Moths, touring around on the straight and level or with a loop and roll if you wish. The Tiger Moth is unable to give the best aerobatics experience due to it's performance, so choose the Pitts Special if this is you preferred experience. Your choice of flight type, location and length of time. While we are based at the Latrobe Valley Regional Airport, we also operate in other locations: check out our Latest News for details.
Experience aviation of a bygone era, come and enjoy the serenity with our Tiger Moth. Dress up like an aviator of the time, and have you and your friends remember the experience by taking photos with the Tiger Moth. Experience the open cockpit flight in this historic classic aircraft.
Feel and smell the ocean air of South Gippsland from Yarram Parkside Aerodrome, or Lakes Entrance from Kalimna Airfield.
See the power of the valley,  where electricity is generated, the paper mill, water factory and sights around Latrobe Valley from Traralgon Regional Airport.
---
Book a Tiger Moth Serenity Flight
---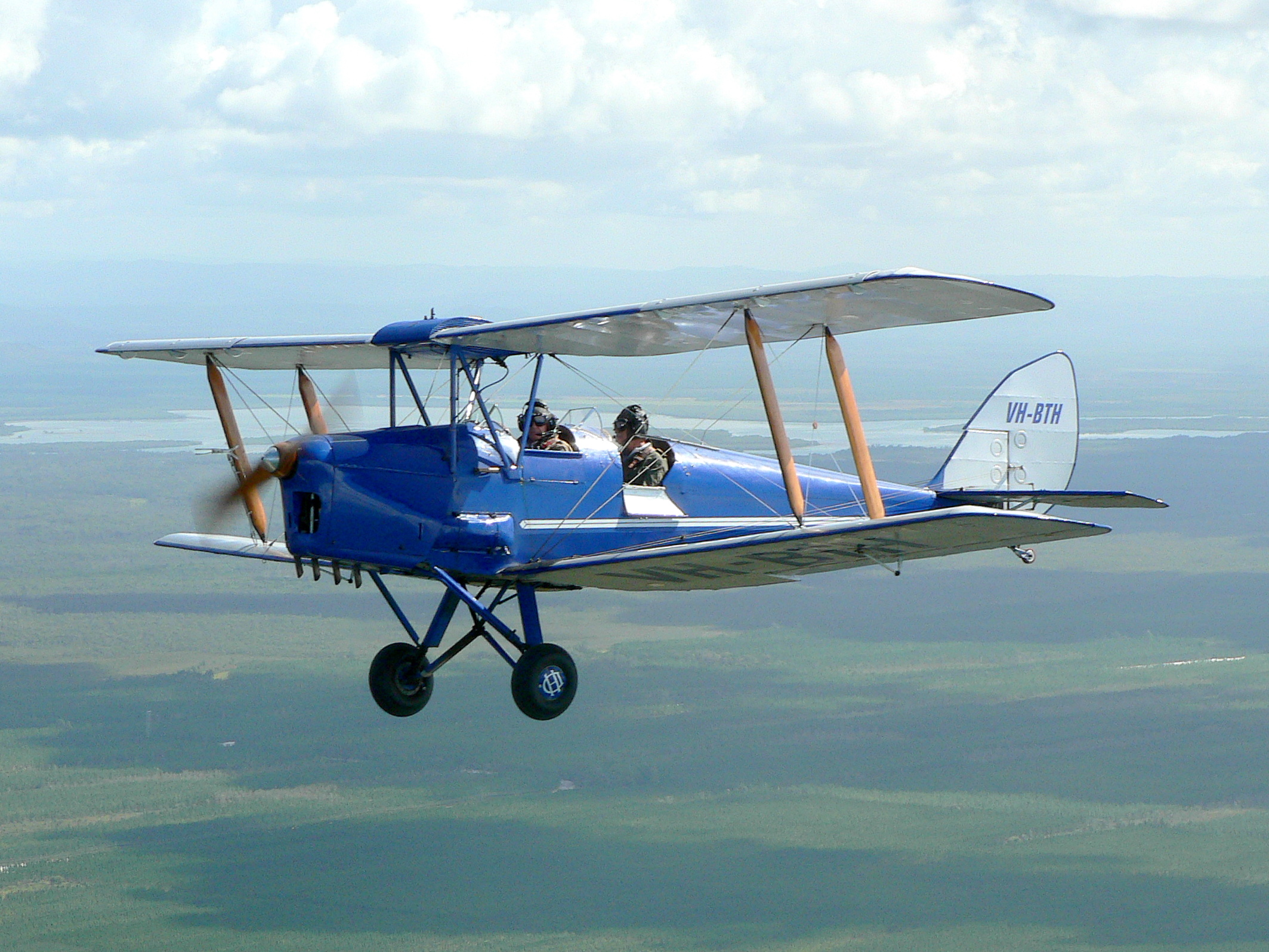 ---
 Relive the golden age of flight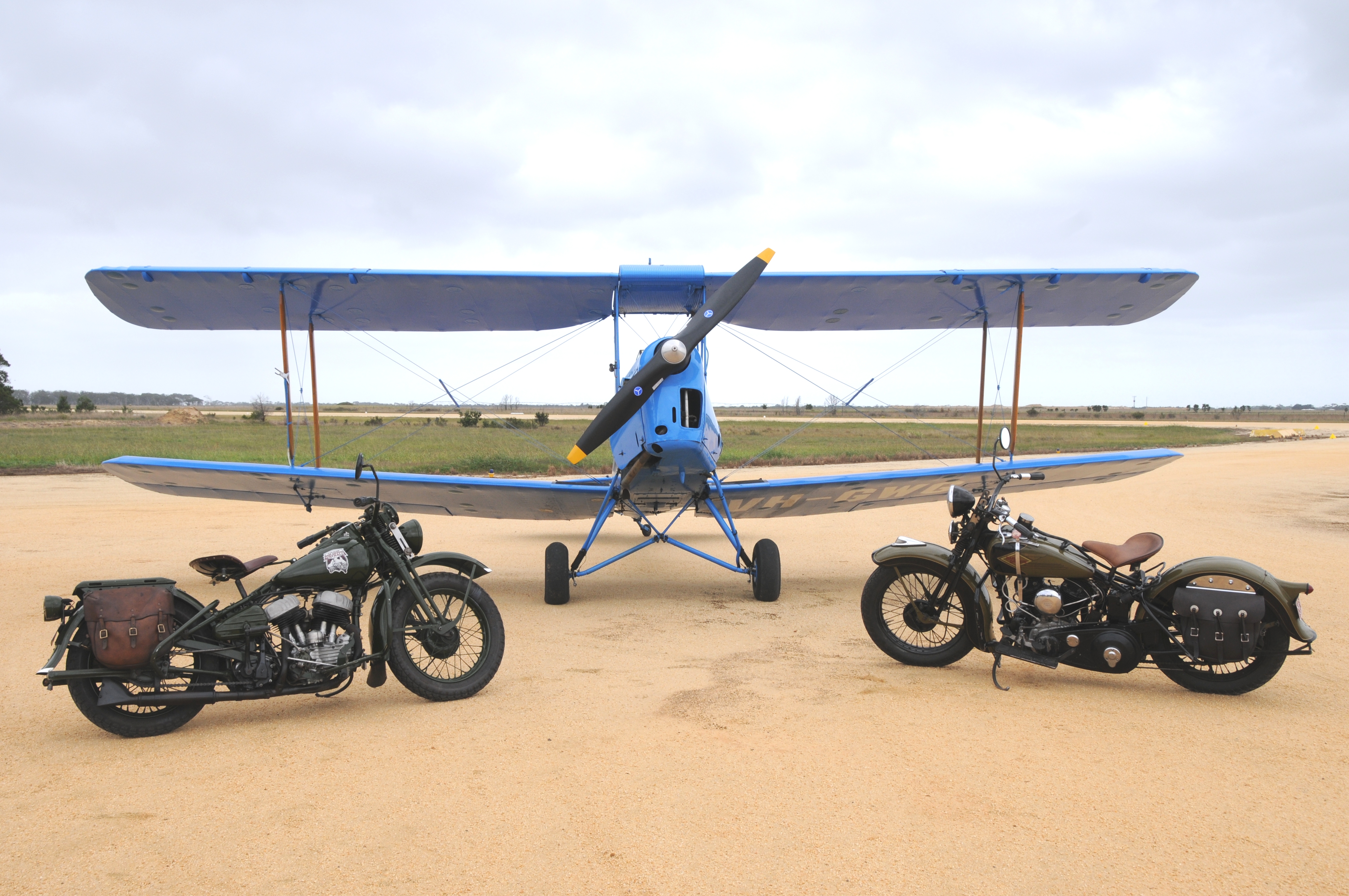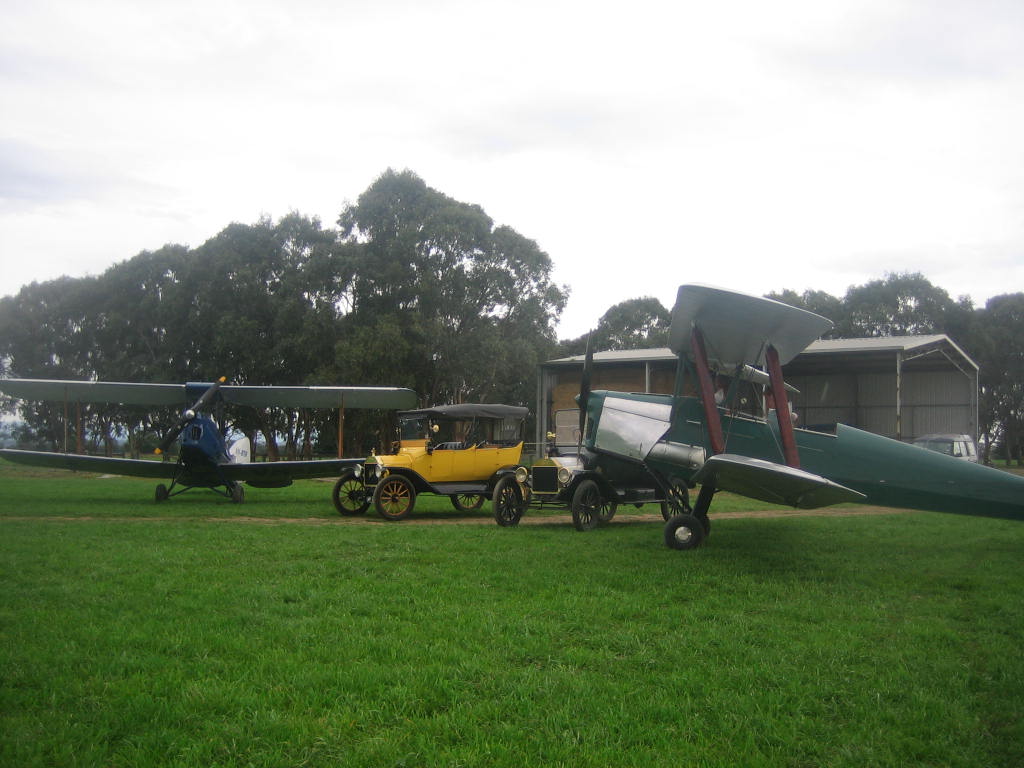 ---